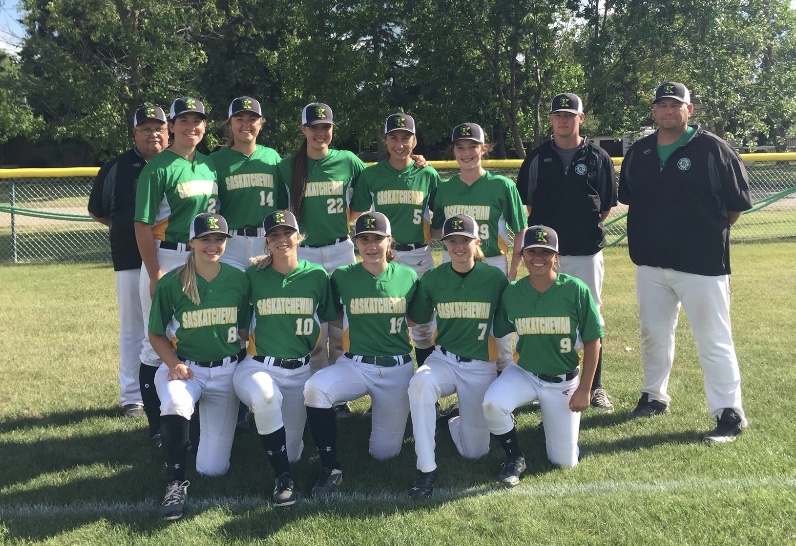 Our Saskatchewan 21U Women's baseball team will be hosting a girls-only clinic in Yorkton that is open to all girls interested in attending.
Baseball Manitoba's team will join Team Saskatchewan in running the clinic as they will be in Yorkton to play some exhibition games so both teams can get ready for the upcoming Baseball Canada 21U Women's Invitation Championship.
The clinic is free to the girls to attend.
These Team Saskatchewan and Team Manitoba players want to give back to Minor Ball and share their knowledge and experiences with the girls.
The Player Clinic will be held on Friday, July 12th from 1:00 to 3:00 PM at Diamond 2 Jubilee Park in Yorkton.
On Saturday, July 13th at 2:00 PM and 5:00 PM the teams will play a double header at Diamond 2. Then on Sunday, July 14th at 10:00 AM and 1:00 PM the teams will play a double header at Diamond 2.\
Go ahead and spread the word about the camp as it's open to all female players. If you have any coaches wanting to be involved they are more than welcome to join in.
Please share with your girls and spread the word to any girls who might be interested!