Make a Difference IDA MAE CENTER, INC
Make a Difference The Ida Mae Center, Cancer Wellness receives operating support through the generosity of individuals, foundations, corporations, and businesses. Donations make it possible to offer our services to cancer survivors and family members free of charge. Each and every donation is vital to the Center and more importantly, to those who's lives are affected by cancer. The Ida Mae Center is a private, not-for-profit, 501(c)(3) organization, so your donations are tax deductible within the limits of the tax laws.
CORPORATE WELLNESS& YOGA 200 VALENCIA DR JACKSONVILLE NC 28546
CALL: Verna Richardson 910-353-6350
IDA MAE CENTER INC.
WELLNESS CANCER THERAPY
FUNDRAISERS 2016



JAN WEIGHT RELEASE
ZUMBA KID
RAFFLE
FEB
CAR SHOW
MAR BAKE SALE
YARD SALE
RAFFLE

APR SOUP WALK MARDI GRAS ( THEME)
CANCER SUPPORT GROUP
BAKE SALE
RELAY FOR LIFE Jacksonville Onslow
CANCER SUMMIT


MAY MISS GLITTER PAGEANT
COLOR RUN

JUN JUNTEENTH
PAN CAKE BREAFAST CANCER SUPPORT GROUP
CAR WASH
TEA PARTY


JUL YARD SALE
CAR WASH


AUG CAKE SALE

SEP CAR SHOW
JAZZ & SPOKEN WORD
ZUMBA
100 RAFFLE

OCT OPEN HOUSE
100 POST CHALLENGE
NOV CAKE SALE
VETERANS DAY PARADE

DEC ZUMBA PARTY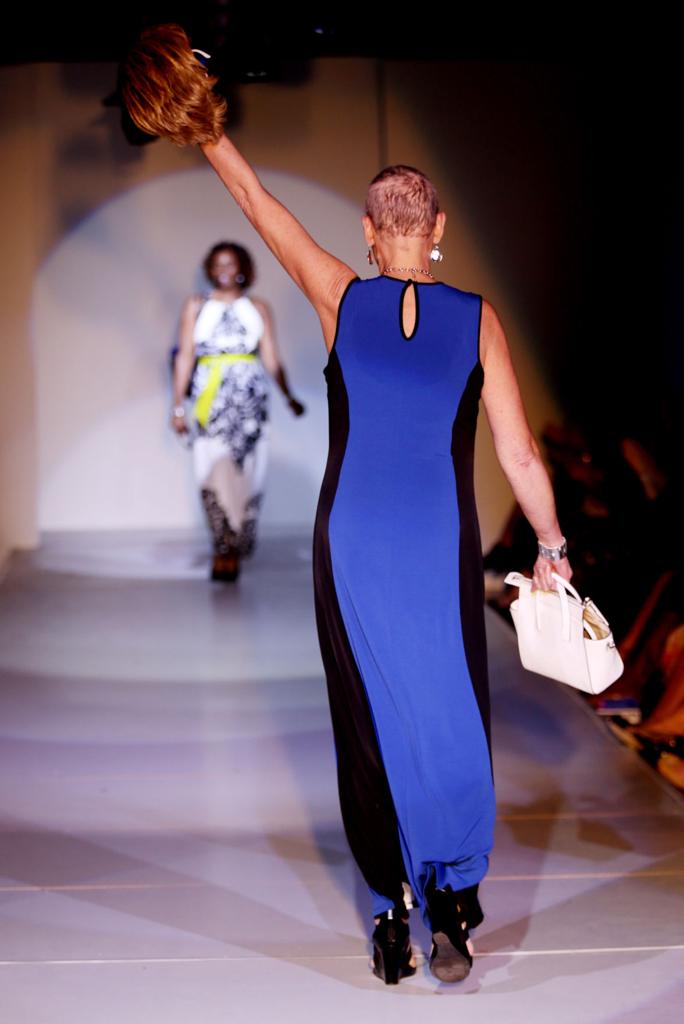 IDA MAE CENTER
CANCER AWARENESS THERAPY
COMING SOON! MISS TEEN PAGEANT 2017
MAY , 2017
JACKSONVILLE NC 28540
1:00PM – 3:00PM
$5.00 SPECACTOR FEE
OUR FUNDRAISES SUPPORT
CANCER WELLNESS
910-353-6350
You're invited to an
Applebee's® Flapjack Fundraiser breakfast
to support Ida Mae Cancer Wellness Center

$7.00 per person

WHEN: Sunday, DEC 28, 2015
7:00 a.m. - 10:00 a.m.

WHERE: Applebee's Neighborhood Grill & Bar
476 Western Blvd.

Jacksonville, NC 28540



For More Information:
Contact -Corporate Wellness and Yoga (910) 353-6350 Cwyoga@earthlink.net
Valid only at participating restaurant listed above. Ticket valid for pancake event only.
Applebee's menu items are not included as part of purchase.
CORPORATE WELLNESS AND YOGA
CAKE SALE
ALL PROCEEDS SUPPORTS THE
IDA MAE CENTER CANCER WELLNESS
COCONUT HEAVEN CAKE
P lACE DONATION IN ENVELOPE
RETURN TO VERNA RICHARDSON
End Nov. 30, 2014
CALL: 910-353-6350
THANK YOU !
Celebrity Lookalikes List
On this page, we've listed our celebrities that we will be using for our 2014 event . Just click on the name to see a photo of the look alike. Who would you like to see?
CORPORATE WELLNESS
Dedication to exploring holistic approaches to wellness, we are here to share these approaches with you, and help you to take control of your own well being.
200 Valencia Dr Jacksonville NC 28546 (910-353-6350)
WELLNESS GIFT CERTIFICATE